FOR LOVE OF GAMES
TABLETOP GAMING, DIGITAL GAMING & MORE
Hexed & Countered came about simply because it brings together two things that I really enjoy doing: tabletop & digital gaming and creative writing.
I've been playing games (mostly sports games and wargames) since the days of my youth in the neon-bedazzled 1980s. My gaming history stretches from venerable classic tabletop games from Avalon Hill and Strat-O-Matic & the early computer games on the Commodore Vic-20 and 64 to today's PC games & new tabletop classics from publishers like PLAAY Games and GMT Games (among many others).
I'll offer game reviews, company and game news and some playthroughs as well.
TABLETOP & DIGITAL GAMING
VIEWS FROM AN ORDINARY AVERAGE GAMER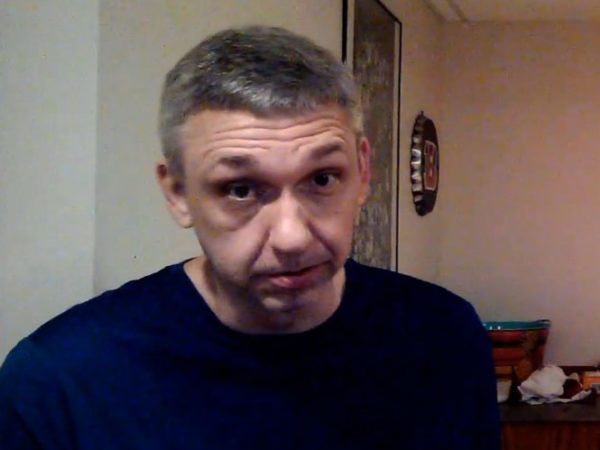 Hey there, I'm Joe and I'm the one "sitting behind the curtain" here at Hexed & Countered.
I'm a US Air Force veteran and then spent 20 years working in professional sports. So maybe my interest in wargames and sports games is organic. Or maybe I joined the USAF and sought jobs in sports because I enjoyed war and sports games? Kind of a chicken & egg situation, I suppose.
Does this give me a leg up in my gaming endeavors? Not in any way I can tell. I take my lumps just like everyone else. I run some online sports leagues, which you can check out on my other websites. Just click the buttons below.
"I take my lumps just like everyone else"
The CONTENT
WHAT YOU CAN EXPECT TO FIND
While the site is called Hexed and Countered that does not mean its about how to deal with black magic. We're not talking about those kind of hexes. We're not even talking exclusively about the other kind of hexes (the wargame kind, that is).
H&C is about tabletop & digital gaming. The exact mix will be up in the air and depend on what I'm currently doing game-wise. But you can expect a heavy dose of sports and wargames. Other stuff too, most likely, such as other strategy games and maybe even some role-playing games. I could have said RPGs, but we're talking role playing, not rocket propelled grenades. Just for clarity's sake, you understand.
This blog is intended to go hand-in-hand with the Legendsport YouTube channel. The channel includes video treatments of the same topics you'll find here. Each is meant to complement the other.
"This blog is intended to go hand-in-hand with the Legendsport YouTube channel…. Each is meant to complement the other."